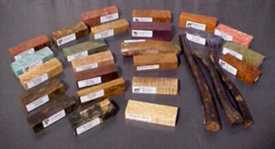 Different wood types/colors.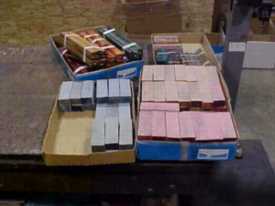 Wood ready to ship to customers.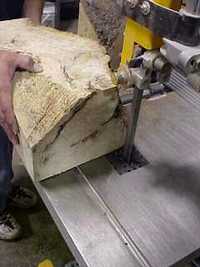 This is what you can expect from our process...
WOOD WILL NOT:
CRACK CHECK OR WARP
SWELL OR SHRINK
REQUIRE A LOT OF FINISH
WOOD WILL:
RESIST WATER & WEATHER
SAND WITHOUT RAISING GRAIN
POLISH TO A HIGH LUSTER
Wood can be turned or milled to within a +/- .0005 inch.
a "virtual visit" to...
WSSI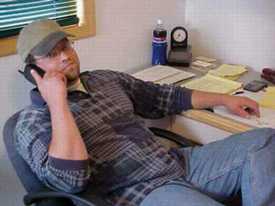 WSSI is owned and and operated by Mike Ludemann
WSSI (Wood Stabilizing Specialists, International, LLC) uses a unique, proprietary, process to stabilize hardwoods and softwoods. The WSSI process, developed as the result of over 10 years of research, development, testing, and production combines a special blend of monomers and acrylics to stabilize wood. We do not laminate; we achieve complete penetration and stabilize materials in original form, with no change other than color/figure enhancement and a high degree of permanent durability. Our process is resistant to temperature changes, humidity extremes, U.V. light, saltwater, many acids and solvents. We can stabilize large rough cut blocks, or individual "Preforms". We stabilize softwoods, making them more durable than non-stabilzed hardwoods. If need be, we can assist you in finding that special wood you might be looking for.

California buckeye burl.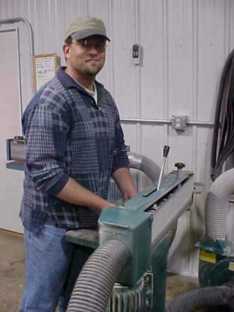 Mike smooths scale blanks on a belt sander.